But a local expert expects Japanese investors – and tourists – will eventually return because their passion for the Islands remains strong.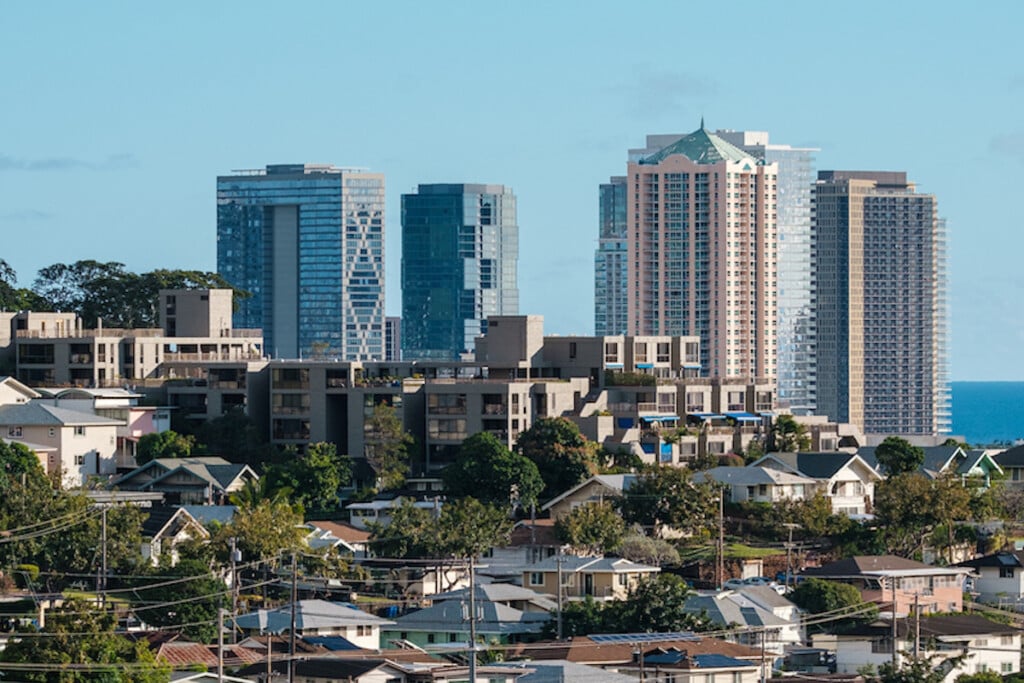 Japanese investment in Hawaiʻi's residential real estate market has still not recovered since Covid-19 slashed the number of homes purchased annually by the state's largest market of foreign buyers, despite some people's hopes.
Only 231 Hawai'i homes and condominiums were purchased by buyers from Japan in 2022, six more than in 2021 and only 100 more than in 2020, when the pandemic began, according to statistics from Title Guaranty Hawaii. All but four of those homes last year were bought on Oʻahu.
The dollar volume among homes purchased last year was $255.7 million, compared with $265.3 million in 2021. And that's only about a third of the $746.1 million generated in 2018, the peak year with 610 homes bought.
Last summer there was anticipation that arrivals of Japanese visitors would pick up in the fall, but that didn't happen. In the seven years immediately preceding Covid, visitors from Japan to Hawaiʻi numbered about 1.5 million a year. That plummeted to a low of 18,936 in 2021 and 199,760 in 2022.
So far this year, the numbers are a bit stronger than the last three years: In the first quarter of 2023, there were 98,994 visitors from Japan, compared to 374,929 in the first quarter of 2019.
"It's all interrelated – tourism and real estate investment," says Ray Tsuchiyama, a real estate advisor with Cushman & Wakefield ChaneyBrooks and a local expert on Asia and Japan who recently wrote about how the state can attract more Japanese visitors to the Islands.
"There are people looking at condos, looking at investment, looking at new business opportunities that will hire people and create high paying jobs in Hawaiʻi," Tsuchiyama says. "And that's what economic development is all about."
They Can't Wait to Come Back
He notes that, currently, the U.S. dollar is equivalent to about 135 yen. In 2019, when tourism from Japan was booming, one U.S. dollar was equivalent to about 109 yen. Based on what he's hearing from friends in Japan, that dollar-yen rate is a big deterrence because it makes travel to anywhere in the U.S. more expensive than usual, Tsuchiyama says.
"All they hear is how Hawai'i is expensive today," he says. "But then the second sentence is that they can't wait to go back."
He also says that people who bought homes and condos in years past are keeping them, despite the costs of condo maintenance fees and real property taxes.
"Remember, for a lot of people it was a dream to have an investment in Hawaiʻi … and I think they're still emotional, passionate about Hawaiʻi."
So eventually, they will come back to enjoy their condos in Waikīkī or other resort areas, and many of them will seek to sell their old places and upgrade to better places, he says.
Tsuchiyama says safety is also top of mind for Japanese visitors and investors.
"When you look at Hawaiʻi, it's very safe here when you think about it," he says. "I think that has people thinking in Japan, if there is a deal in the future, Hawai'i is still at the top of their must-go places."

link