(09 May 2022, 10:42 +07)
 Swiss-Belhotel recently signed a memorandum of
understanding with the Odyssey Group to support its expansion in
Japan.
Odyssey is one of Asia's leading private market
asset managers. Its team in Japan – comprising of a network of
partners, consultants, contractors and service providers –
specialises in identifying, acquiring and managing Japanese
hospitality real estate assets.
The MOU is part of Swiss-Belhotel's ambitious
expansion plans which are focused on Central and Southeast Asia,
the Middle East and Africa.
"These regions hold enormous potential for
our brands and are important growth markets for us," said Gavin M. Faull, Chairman and President of
Swiss-Belhotel International. "Today we are
at 125 hotels and are aiming towards a healthy growth of 250
hotels by 2030."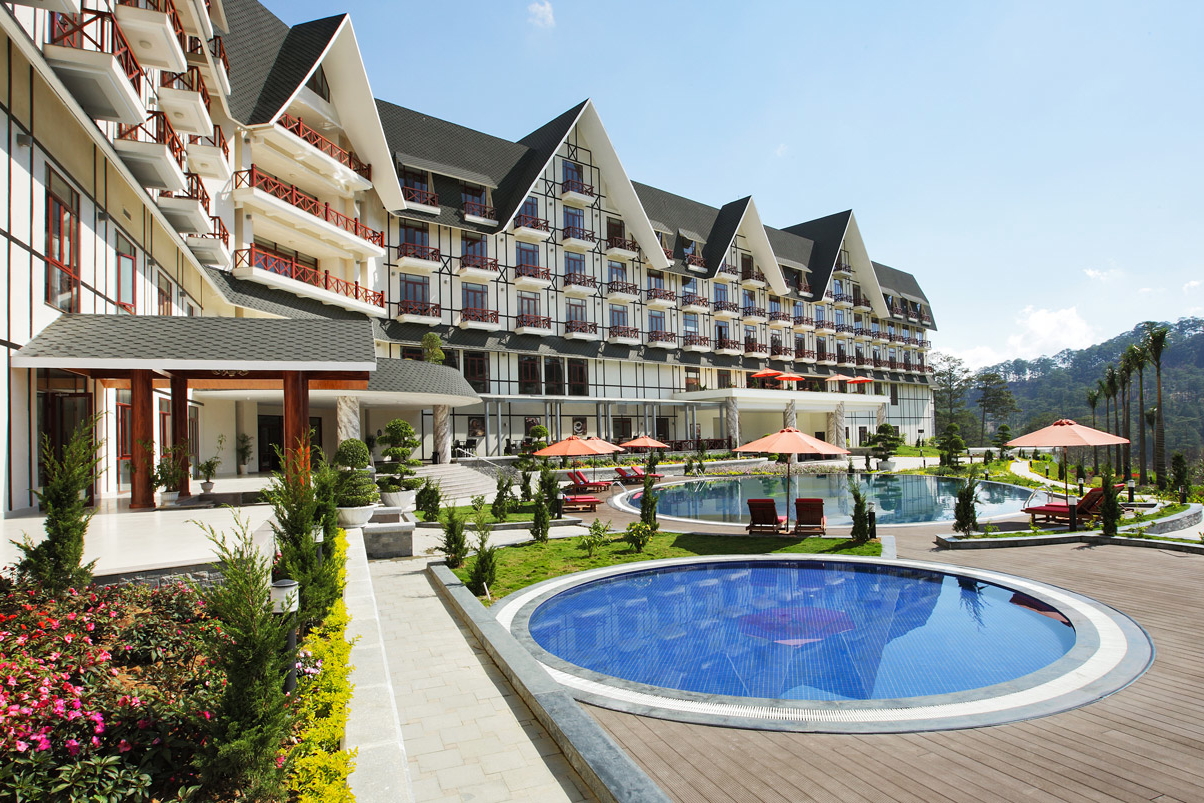 Swiss-Belresort Tuyen Lam Da Lat in Vietnam
As part of its robust expansion in Southeast Asia,
Swiss-Belhotel recently set up a regional office in Thailand. The company is
looking to capitalize on new opportunities in priority markets
like Thailand and Vietnam where it has multiple hotel
projects in advanced negotiations.
"While we are particularly
pleased with our progress in Thailand and Vietnam, Southeast Asia
as a whole offers tremendous opportunity to expand our footprint
further," Mr, Faull added. "Our collaboration with the Odyssey Group, which is one of
Asia's leading mid-market private market asset managers providing
differentiated and bespoke investment solutions across multiple
asset classes, is aimed at bolstering our expansion in Japan."
As the travel market continues to recover, Swiss-Belhotel
International is also looking to
increase its presence in Africa with several deals under
negotiation.
"African countries are still underserved by branded
hotel supply despite solid domestic demand. We are witnessing
strong owner interest in our brands across Africa with many
promising opportunities in the pipeline that we expect to finalise
soon," said Mr. Faull.
link