Foreign investors are returning to
Japan
's property market in their droves, attracted by the weak yen and an economic recovery fuelled by the buoyant logistics and hospitality sectors, according to a new report.
The report from global real-estate consultancy Knight Frank LLP, released on September 12, said investors were also drawn to the country's mild inflation and favourable financing costs. Singapore topped the list of property investments with nearly US$3 billion spent from January to September, eclipsing the around US$2.5 billion from the US, and some US$1 billion from Canada.
The United Arab Emirates was in fourth place on the Knight Frank list, followed by Hong Kong investors with around US$750 million, and then France.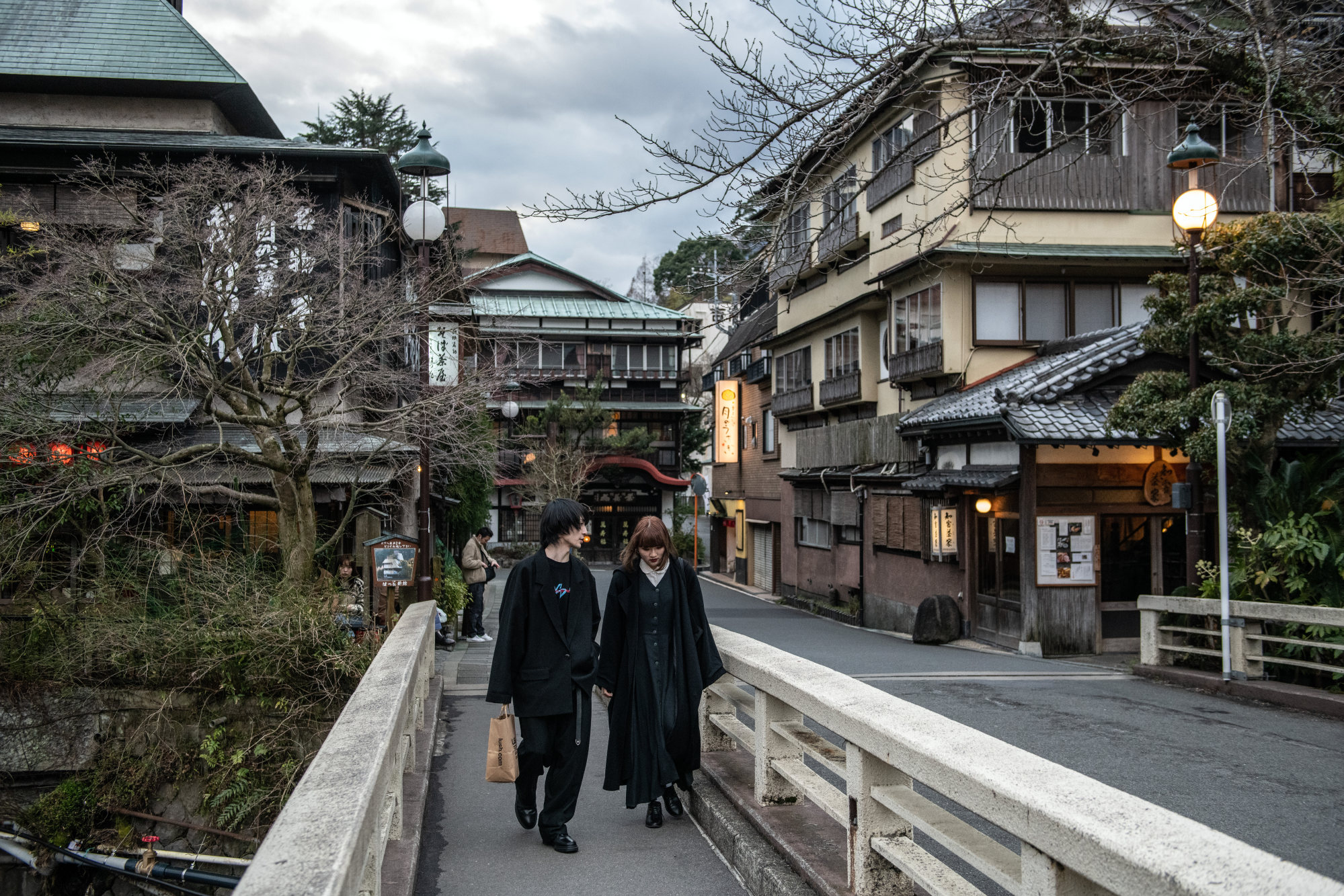 "Looking at the Japan property investment market so far this year, it's very obvious that it's significantly more active than those of other countries," said Takeshi Akagi, head of research for the Japan market at property services agency Jones Lang LaSalle.
The agency's data for the first half of the year shows global transaction volumes down by 54 per cent, Akagi said, as many economies struggle with challenges such as inflation and interest rate increases. Japan, meanwhile, has seen a 52 per cent increase in transactions over the same period.
The global office sector has been particularly hard hit since 2020 and the
coronavirus pandemic
, with San Francisco currently experiencing a vacancy rate of around 28 per cent and most other major US cities above 20 per cent. By contrast, Japan has an office vacancy rate of just 4.8 per cent.
Singapore, Hong Kong tourists flock to Japan to cash in on strong currencies
The Japanese market has been helped by the workforce's rapid return to the workplace, with more than 80 per cent of the country's workers now back in the office. In parts of the US, that figure remains below 50 per cent and stands at 60 per cent in Europe, Akagi said.
The logistics sector is similarly robust, he said, while there has been "an obvious uptrend in hotel transactions over the last 12 months".
Singapore
's sovereign wealth fund GIC bought six warehouses in Japan from US private equity giant Blackstone for US$800 million earlier this year, Bloomberg reported. Goldman Sachs, KKR & Co and Blackstone have invested a combined US$2 billion in hotel properties across Japan so far this year.
"Japan is attractive as an investment destination as it is clear that the country has finally entered the recovery phase from the pandemic after the government lifted all the restrictions in May," Akagi said. "It is true that Japan was behind many other countries, but the recovery is very much in evidence.
"The other factor is interest rates that have been kept very low, which is rare in the present global economy," he added.
Paul Butkovich, director of real-estate sales for the Hokkaido-based H2 Group, said business has picked up in the luxury residential investment sector over the past 12 months.
"There is definitely more interest from Hong Kong investors and parts of Southeast Asia, including the Philippines, Malaysia and Singapore," he said. "And we continue to see firm interest from Australia."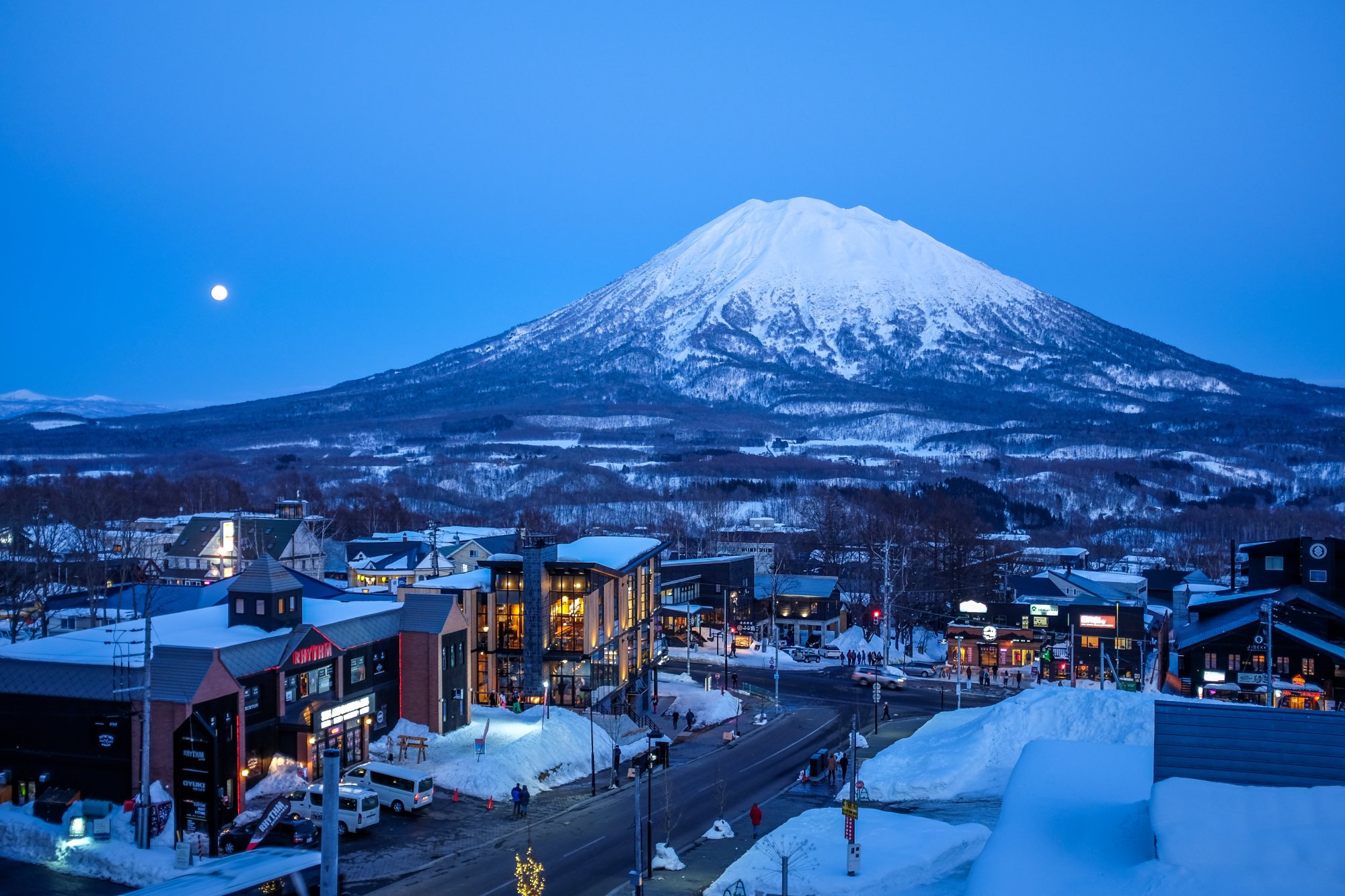 The H2 Group sells and manages luxury chalets and apartment complexes in Japanese winter-sports destination Niseko.
"Right now, the major markets are houses and land with condominiums in third place, but we anticipate that will flip later in the year to greater interest in houses and condos," Butkovich said.
"The outlook is very good at the moment and we are anticipating another wave of buyers later this year or early in 2024 as China opens up once again, and that will be the cream on the top."
'Invest in Japan': can finance reforms help Tokyo rival Singapore, Hong Kong?
Japan is the third-most sought-after investment destination within the Asia-Pacific for Singapore-based investors, only behind China and Australia, the Knight Frank report said.
In the decade to 2023, some US$16.2 billion has been invested into the Japanese commercial real estate market, with 12 per cent of that total coming from the first half of this year, "highlighting a pronounced surge in investor interest", it said.
link