It's hard to find the Right One, be it a rental property or a paramour.
But a real estate brokerage in Japan is here for those as hopeless with romance as they are with real estate.
The agency, Girls Real Estate (or Girls Chintai in Japanese, an expression of "xintai" meaning rent), recreates a date scenario at rental apartment inspections.
The would-be tenant can take a lovely lass through the home, get her feedback on the place and experience the reassurance of a pseudo-paramour during a stressful process.
READ MORE: From a cow paddock to one of the world's greatest gardens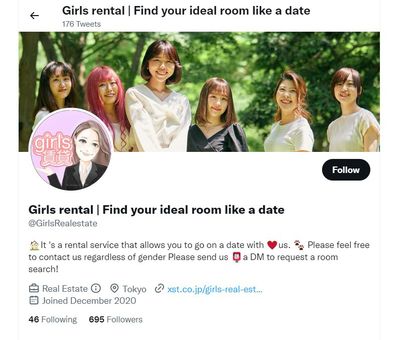 The premise is innocent – find a room "like a date". The company's website says the companion will provide "total support" from the inspections to the moving day. Much like a romantic partner is a shoulder to lean on during pressure shop for new saucepans and side tables at IKEA.
Girls Real Estate promotes itself an option for house hunters who "wish the person who showed me around was a beautiful woman" and for those who don't know which properties might be popular with a potential partner.
The real estate service covers the areas of Tokyo, Kanagawa, Saitama and Chiba.
"It is used by such people who want to be particular about finding a room and the person in charge," the business' website says.
READ MORE: Worst house in Brisbane's most expensive suburb gets passed in at $3m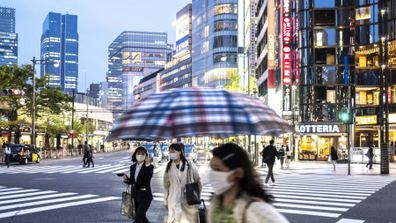 Inspection videos on social media are conducted by the woman, dressed in casual wear, clinking wine glasses, and spinning enthusiastically through rooms, wearing big smiles.
Brokers in Japan can command up to a month's rent as a fee. It is common in Japan for renters to sign a two-year lease but longer fixed-term terms, which can be for up to several years, may be arranged with mutual agreement between tenant and landlord.
One-bedroom rental apartments – for fancy-free singles in Australia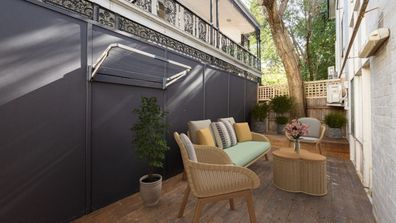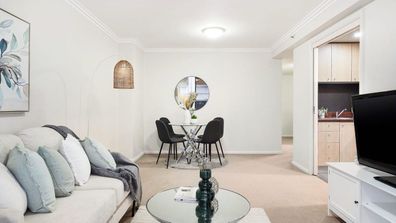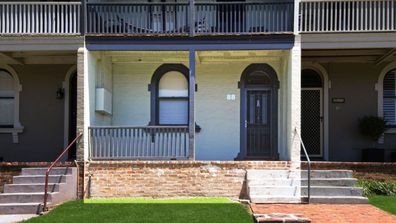 link