There are many examples of resilience and outperformance in the global property industry. In residential markets, house prices in the United States hit a record high last month amid a rise in mortgage rates to their highest level since 2000. In commercial markets, industrial and logistics assets accounted for 37 per cent of global cross-border investment in the first half of this year, the highest half-year share on record, according to CBRE.
Yet, the ones that stand out are those that have stood the test of time or involve markets that are defying major trends in the global economy. Three of the biggest trend-defiers are in Asia, one of the reasons parts of the region's real estate industry – particularly the office sector – have fared better than in the US and Europe.
The first trend-defier is
Singapore's remarkably resilient housing market
. Although cross-country comparisons should be treated with caution, given that 80 per cent of Singaporeans live in public housing – 90 per cent of whom own their apartments – the city state has bucked the downturn in residential real estate in spectacular fashion. Last year, private property prices rose 8.6 per cent, compared with 10.6 per cent in 2021.
According to Knight Frank's Global Residential Cities Index, home values in Singapore grew 7.5 per cent on an annualised basis in the second quarter of this year, the second-fastest rate among global gateway cities after Dubai. Singapore's performance is all the more striking given that one-third of the 100 cities tracked by Knight Frank were still experiencing price declines.
While a number of factors are at work – the city state's safe-haven appeal, pandemic-induced delays in construction and strong demand from Singaporeans – the one that is the most compelling is often viewed as the biggest threat to prices.
Successive rounds of cooling measures implemented over a 14-year period prevented excessive speculation, ensuring that the growth in prices never got out of hand. While increasingly draconian, the restrictions have
targeted second-home buyers and foreigners alike
. "If it wasn't for the cooling measures, prices would have been far more volatile, causing a boom-and-bust cycle," said Nicholas Mak, chief research officer at property portal MOGUL.sg.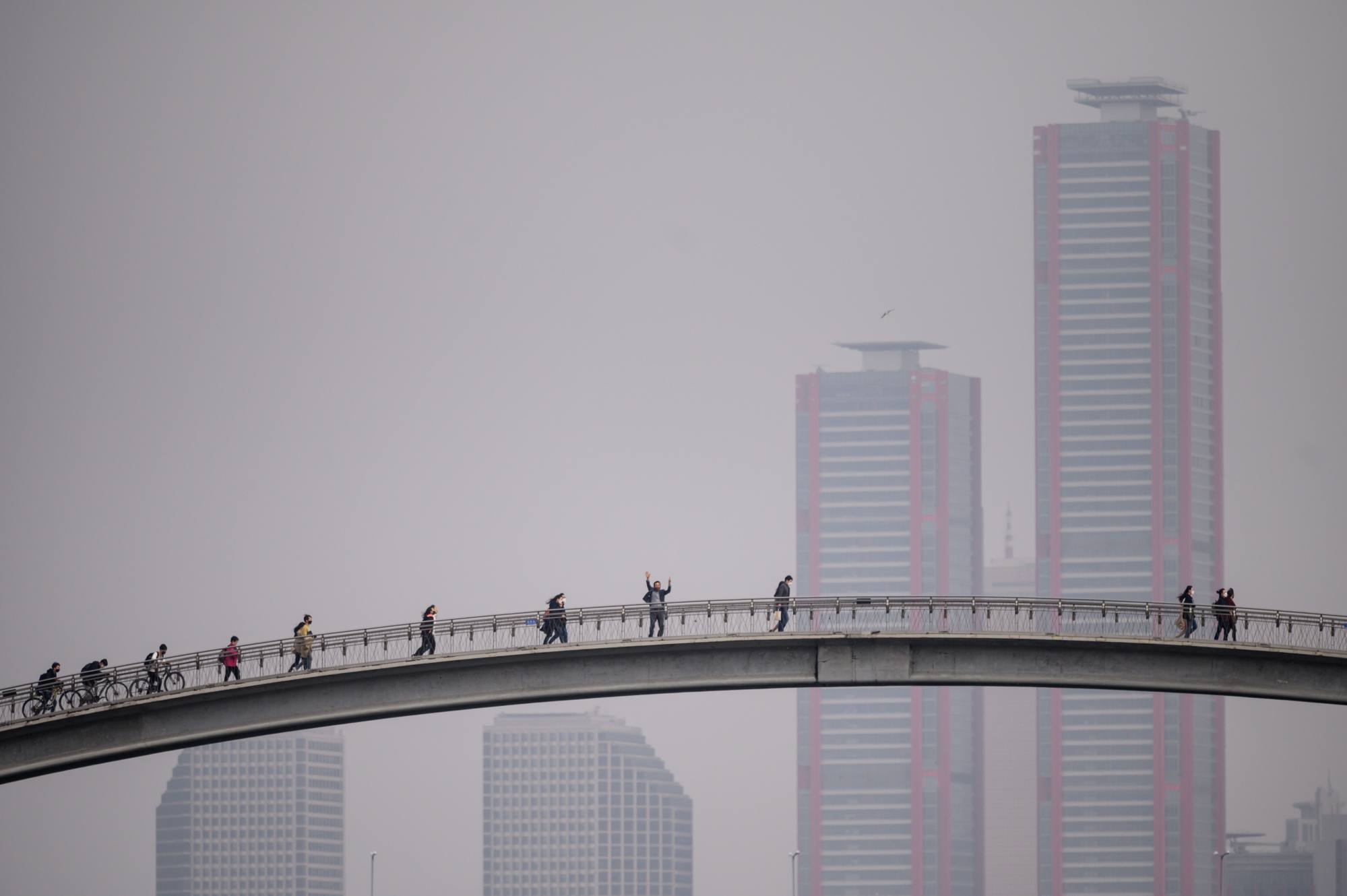 The second trend-defier is Seoul's exceptionally strong office market. At a time when
offices have been hit hard
by the Covid-19-induced shift to hybrid working and the dramatic rise in interest rates, South Korea has emerged as the poster child for the traditional workplace.
A survey conducted by Nicholas Bloom of Stanford University earlier this year revealed that South Koreans worked from home an average of just 0.4 days a week, the lowest among 35 economies surveyed. Even in office-oriented Asia, the office occupancy rate in Seoul is the highest along with Beijing and Shanghai, having reached "normal" levels (90 per cent or more) in mid-2022, data from JLL shows.
The fundamentals of Seoul's grade A office market are the envy of landlords in the West. The vacancy rate stood at a negligible 1.1 per cent in the second quarter of this year due to persistent undersupply, net take-up has remained in positive territory for the past three years while rents continue to rise at a brisk pace. "There is no Covid discount," said Rob Wilkinson, deputy managing director at CBRE in Seoul. "Quite the opposite. Landlords are increasing rents."
Even in office-oriented Asia, hybrid working is taking root
Investment in Seoul's office market has soared. According to data from MSCI, transaction volumes reached US$3.4 billion in the second quarter, 15 per cent higher than the average for a second quarter during 2015-19. The sharp fall in office deals in the US, Europe and the rest of Asia in the second quarter meant that South Korea was the world's second most actively traded office market.
The third trend-defier is Japan, and in particular what sets its economy apart from the rest of the world. For starters, Japan is not China, which matters significantly to global investors seeking a large and liquid market in Asia without the economic and geopolitical risks that China presents.
Second, Japan is the odd man out in global monetary policy. Despite a long-awaited rise in inflation and the dramatic increase in borrowing costs in almost all other major economies, the
Bank of Japan
(BOJ) has kept its ultra-loose policy firmly in place.
Super-low interest rates and higher loan-to-value ratios compensate for lower rental yields on commercial properties, allowing investors to generate positive cash-on-cash returns. Furthermore, Japan is stable and predictable, a rarity today. "It's the place to ride out the storm [and] the only real investible market in Asia with depth and liquidity," said John Howald, head of international capital, Asia-Pacific, at Colliers.
Efforts to reshape global supply chains away from China are
benefiting Japan
. In August, ESR, Asia's largest real asset manager, began construction on what is expected to be the largest logistics park in Japan, partly to capitalise on "an increase in manufacturing activities spurred by reshoring from Asia back to Japan".
To be sure, an abrupt tightening in policy by the BOJ – or sharper falls in property values in the US and Europe that make Japanese assets look expensive – could undermine sentiment. Singapore's housing market, meanwhile, is
slowing
significantly while competition for prime office space in Seoul is fierce.
Yet, these are risks that either may not materialise or are relatively inconsequential given the much bigger threats faced by the property industry. Asia's sources of resilience are likely to remain resilient for some time yet.
Nicholas Spiro is a partner at Lauressa Advisory
link