As Asia opens up its borders to welcome more international travellers, a sense of normalcy has returned to the skies in this post-pandemic era of travel. Equipping themselves for the traveller boom, Malaysia Airlines announced plans to increase flight frequencies to Japan from its base in Kuala Lumpur (KUL).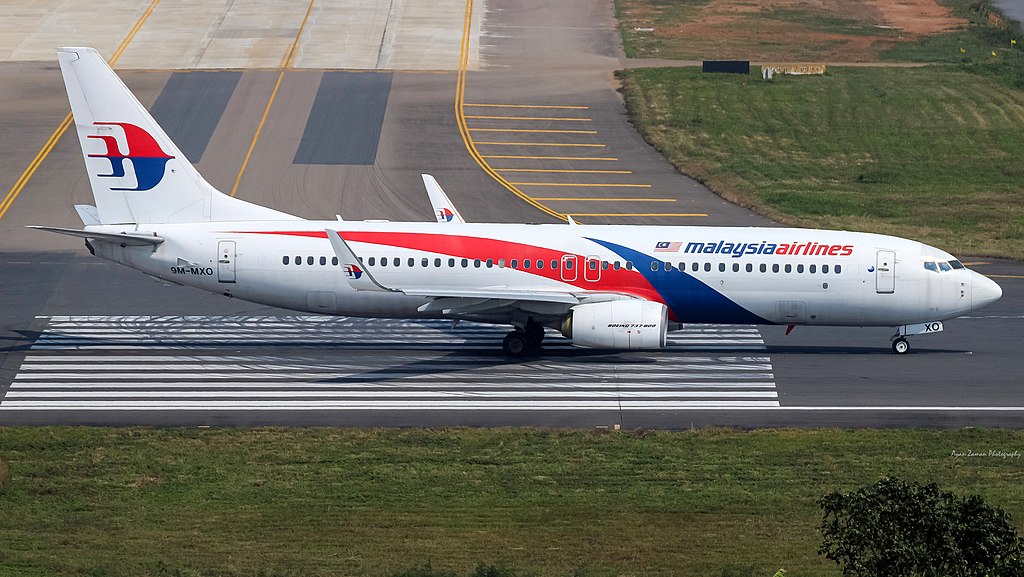 A Busy Winter Season Ahead as Malaysia Airlines Increases Flights to Japan
Starting from 1st November, Malaysia Airlines will be offering more flights to and from Tokyo's major airports, Narita (NRT) and Haneda (HND). Earlier this month, the airline began an increased service between Kuala Lumpur and Osaka (KIX) as news of Japan's easing travel restrictions came to light.
Flights to and from Haneda airport will now operate three times a week, rather than two; and flights to Narita will be operated on a daily schedule, rather than the previous routine of five times a week.
The flight departures will go as follows:
Flight MH36 KUL-HND: 15:00. Wednesdays, Fridays and Sundays.
Flight MH37 HND-KUL:  00:30. Thursdays, Saturdays and Mondays.
Flight MH88 KUL-NRT: 23:35. Daily.
Flight MH89 NRT-KUL: 10:05. Daily.
Flight MH52 KUL-KIX: 22:40. Wednesdays, Thursdays, Fridays, Saturdays and Sundays.
Flight MH53 KIX-KUL: 9:55. Thursdays, Fridays, Saturdays, Sundays and Mondays.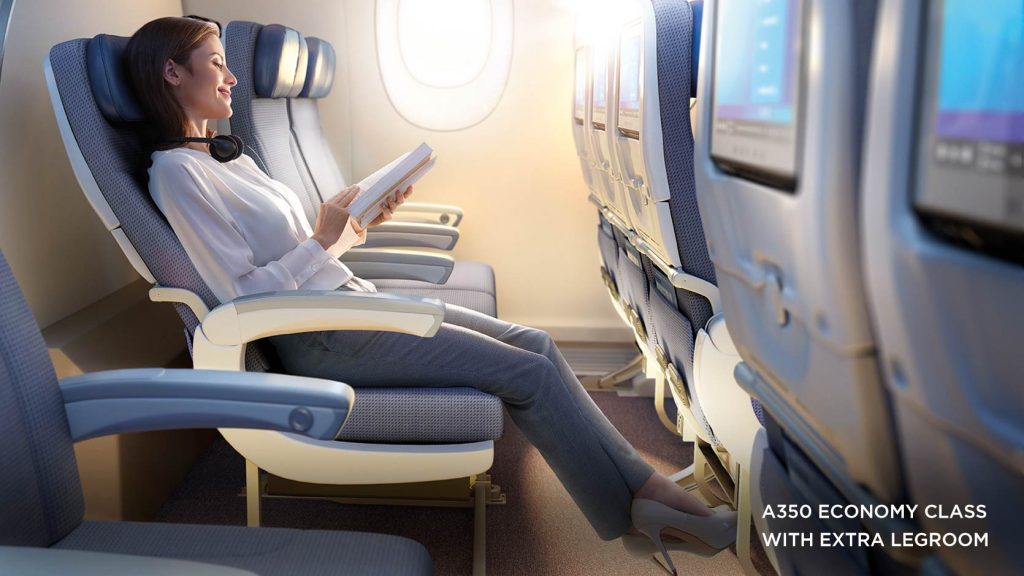 An Increase in Flight Frequency as a Response to Japan's Easing Travel Restrictions
All flights will happen on either the airline's flagship aircraft, the A350, or the airline's A330. The A350 houses 286 seats: 35 seats in Business class, 27 seats in the Economy cabin that allows extra legroom and 220 seats in standard Economy. The A330 holds four more seats in comparison to the former, with 290 seats available. Of these seats, 27 are allocated to Business class, 16 to Economy with extra legroom and 247 seats in standard Economy class.
Captain Izham Ismail, Group Chief Executive Officer of Malaysia Airlines, had this to say about the airline's increase in flight frequency:
"We are encouraged by the healthy uptick in forward bookings on flights to Haneda after the successful launch of our twice-weekly service in August this year. It is timely to increase the frequency now to accommodate the surge in passenger demand for travel to Japan, following the opening of the country's border to business and leisure travellers. Our operation into Osaka has also gained good traction, with current capacity stands at 70% of pre-pandemic level."
Malaysia Airlines offer customers flying to Japan the ease of having a single ticket as well as access to lounges alongside Japan Airlines, its joint business partner. As the post-pandemic era of travel gives airlines the opportunity to regain profit from the loss suffered over the past two years (and possibly get back to pre-pandemic levels), Ismail reflects on how the increase in flight frequency to Japan could greatly benefit the airline:
"We hope our additional service on the Japanese routes namely Haneda, Narita and Osaka will rebuild traffic between the two nations quickly and spur economic growth, whilst helping business and trade. The frequency increase will facilitate the airline's capacity recovery to more than 70 percent of pre-pandemic levels alongside the recovery of other top-performing international destinations including London, Australia, New Zealand and India."
More information on the destinations and how to book flights can be found on the Malaysia Airlines website.
What are your thoughts on Malaysia Airlines increasing flight frequencies to Japan this season? Let us know in the comments below!
link