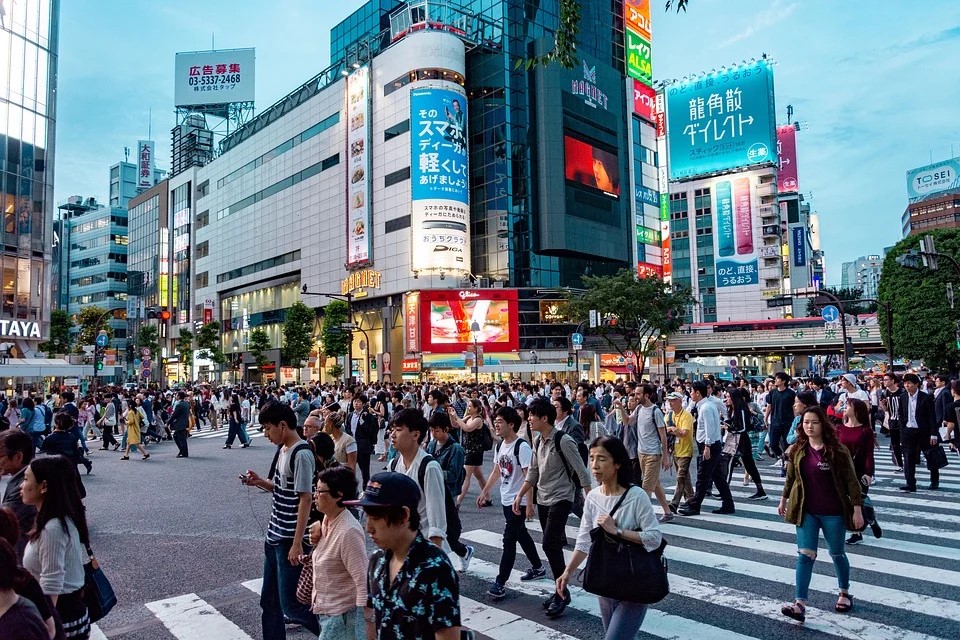 Amidst increasing global challenges, an investment business examines opportunities for making money in Japan.

As Japanese firms continue to consolidate, Rupert Kimber, a
partner of Quaero Capital, highlights the long-term
investment opportunities available in the region.

Talking exclusively to WealthBriefingAsia, Kimber said:
"There are still many fragmented companies in Japan and the scope
for consolidation is enormous. The corporate landscape is going
to change over the next five to 10 years and with that there
are tremendous investment opportunities, if you stay around to
harvest it."

He pointed the trigger in 2009 when restructuring and
consolidation began.

"Many firms are still undervalued in Japan," he said. "Private
equity firms are also excited about the Japanese market which
remains largely untapped and are buying up listed companies," he
added. He cited Japanese firm Toshiba which is currently being
eyed by private equity firms.

He also highlighted how Japan is at the forefront of high-end
technology, with automated production lines. It has a strong
semiconductor industry, which is crucial for the manufacture of
electric vehicles. It has a big nuclear capability too, making it
less susceptible to the energy crisis provoked by the war between
Russia and Ukraine, he said.

An increasing number of companies, particularly in the food
industry, are nevertheless passing prices on and helping to
contribute to Japan's rising inflation, which remains low by
international comparisons, the firm said. Japan will not be
immune to the geopolitical two-pronged threat of Russia and China
reeling from the Ukranian conflict on the draconian Covid policy
of Xi Jinping's administration, it added. 

Since Japan's equity and real estate markets crashed in the late
1980s, the country has been through a number of "false dawns"
amidst hopes that the country would recover from sluggish/zero
growth. About a decade ago, the country embarked on a variety of
fiscal, monetary and supply-side changes which appear to have won
through. One of the ironies is that economists argued that Japan
needed some inflation after a period of deflation. With global
inflation rates rising, that development has come to pass. (See
an example of a previous commentary on the country,
here.)

Transformation

Quaero Capital's Kimber went on to emphasise how Japan
is undergoing a digital transformation to increase white collar
labour productivity. Covid has helped accelerate this trend away
from personal contact, he said, which will benefit investment
opportunities. Japan's Prime Minister Fumio Kishida has also just
reaffirmed his commitment to supporting the growth of new
technologies as part of the government's support package,
the firm added.

Kimber, who has been involved in Japanese equities since 1986, is
a lead manager of the Quaero Capital Funds (Lux) – Taiko Japan
which aims to achieve long-term capital growth by investing in
listed Japanese companies. Launched in 2020, the fund saw
positive returns in 2021 ahead of the index, and seeks to profit
from investment opportunities by identifying under-valued
securities. It has a concentrated portfolio, typically holding
between 20 and 30 different positions at any given time but with
diversification across multiple sectors.

Launched in 1996, Quaero's Atlantis Japan Growth Fund is a
Guernsey-domiciled, London-listed investment trust, seeing
positive results over a five-year period and outperforming
the index, despite poor performance over the last 18 months. In
April, the fund declined by 6.22 per cent year-on-year a
total return basis versus the Topix benchmark's 4.37 per
cent decline in sterling terms. This was in
an environment of monetary tightening in the US, rising
global interest rates, inflation and a depreciating yen, all
exacerbated by the war in Ukraine and Covid lockdowns in China,
the firm explained in a statement. Nevertheless, the fund 
aims to achieve long-term growth, with emphasis on undervalued,
fast-growing companies. Key areas of focus include healthcare,
technology, workplace reform and infrastructure, with top
holdings including software-testing leader Shift and
semiconductor gas management provider Japan Material.
  

Founded in 2005 in Geneva, Quaero Capital LLP is a specialist
fund management firm with 2.8 billion euros
($2.92 billion) assets under management as at 30 April 2022.
 
link